Government approved client money protection
All residential letting and property management agents that handle client money are legally required to join a client money protection scheme. We are the UK's largest independent government approved scheme.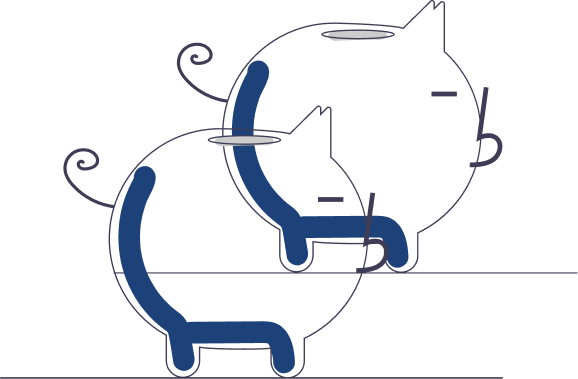 REMINDER NOTICE TO ALL MEMBERS
In order to proceed with your membership renewal, or to successfully complete your midterm checks, you are required to provide an updated letter from your bank stating the accounts you handle all client money in are ringfenced and segregated. This letter must be dated within 12 months of your renewal date.
Recognised
Guarantees compliance with current legislation
Security
Provides peace of mind to landlords and tenants throughout the UK that their money is safe
Support
Our team are on hand and available to help with any questions
What is Client money protection?
Client money protection is a form of insurance that protects the landlords and tenants' money held by a letting agent. If the money is misappropriated, lost, or stolen or if the agent goes into administration, landlords and tenants can contact the agent's client money protection provider to make a claim for compensation.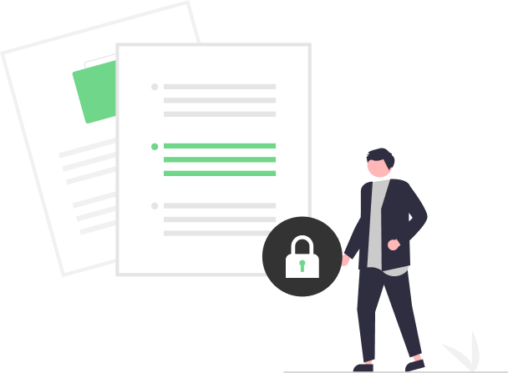 Look out for the logo
Our members must display their membership certificate and our logo in their office and on their website. We changed our logo in October 2021. If you see any agents using our old logo, please let us know through our support page so we can send them the new logo.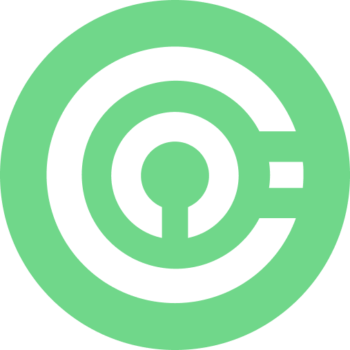 More than
consumers protected
Established in
and still growing
Built by rental experts
Part of the Hamilton Fraser Family
Hamilton Fraser is a family of specialist insurance and regulatory brands for the private rented sector. From referencing and deposits (or replacements), all the way through to possessions, our brands cover the entire life cycle of a tenancy.