Client money protection made simple
Client Money Protect is the UK's largest independent government authorised client money protection scheme, protecting the money residential property agents hold, on behalf of their clients.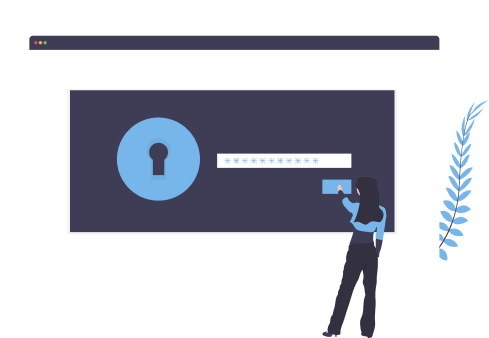 Benefits of joining Client Money Protect
Independent
We are an independent provider who you can join without being a member of a trade body.
Government approved
We are authorised by the Department for Levelling Up, Housing and Communities.
It is easy to join, just make sure you have the following before you apply:
Client account
You will need to have a ring-fenced client money account with a UK bank or building society, that is authorised by the Financial Conduct Authority and covered by the Financial Services Compensation Scheme.
All the client money you hold, such as rents and deposits will need to be held in your client account(s).

Professional indemnity insurance
Your professional indemnity insurance must be appropriate for the size of your business.
If you do not have professional indemnity insurance, or you would like to compare prices, get a quote online with our partners CMPPI.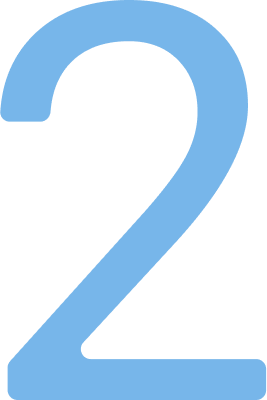 Tenancy deposit protection
If you take tenancy deposits you will need to be a member of a government authorised tenancy deposit protection scheme.
mydeposits are one of the longest standing government authorised deposit protection providers. For more information or to join mydeposits please see below.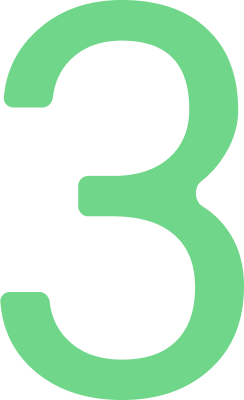 Consumer redress
You will also need to be a member of a government authorised consumer redress scheme. For more information about redress schemes or to join one of the governments authorised redress schemes The Property Redress Scheme click below.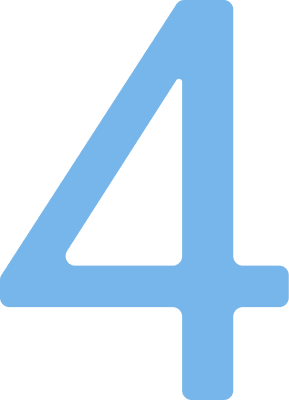 How much does Client Money Protect cost?
Members of Client Money Protect are charged an annual membership fee depending on the amount of client money they hold, excluding deposits that are already protected through an authorised tenancy deposit protection scheme.