What is client money protection?
Client money protection is a form of insurance that protects landlords' and tenants' money held by an agent they use and provides compensation if the client money is misappropriated.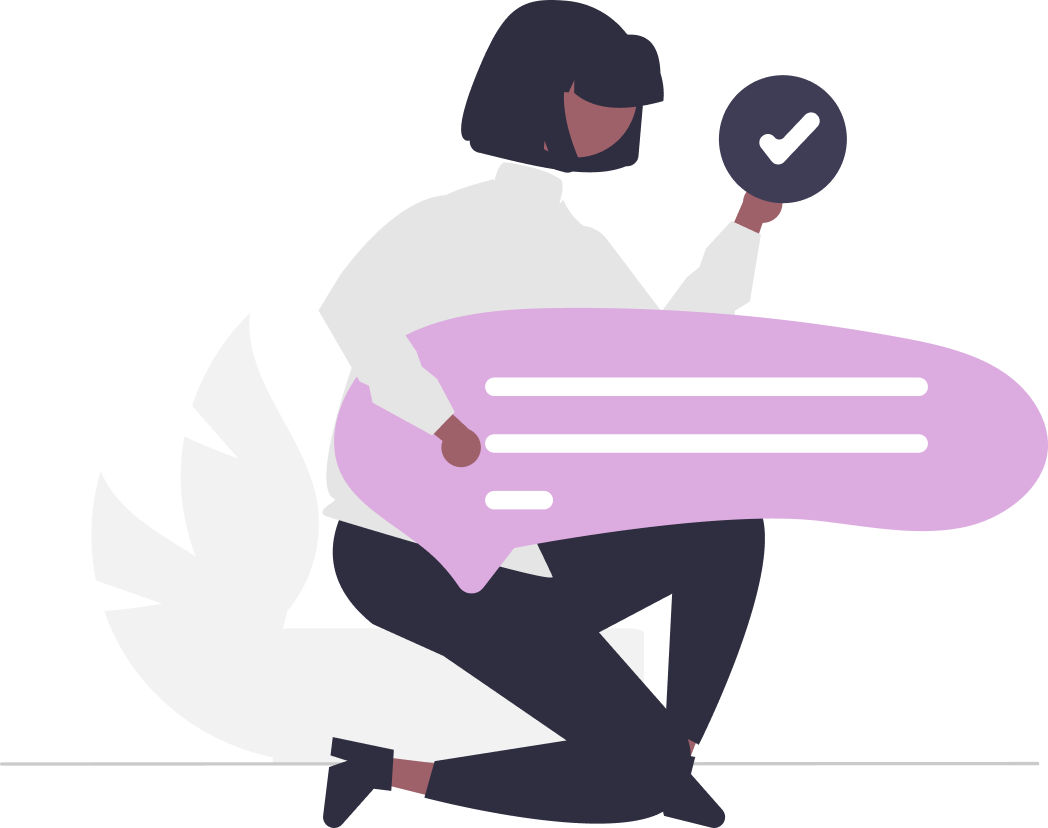 Benefits for tenants and landlord
Provides protection
Safeguards your money (such as rent and holding deposits) from misappropriation/theft
Guarantees security
You won't be out of pocket/will receive compensation if the worst happens
Offers peace of mind
You can relax in the knowledge that your agent is compliant with current legislation
Who is Client Money Protect?
Client Money Protect is a government authorised membership scheme for letting and property agents in the private rented sector. We are the UK's largest independent client money protection scheme.
How does it protect you?
It is a legal requirement for letting and property agents who hold client money to be a member of a client money protection scheme and ring-fence money they hold on their customers' behalf. If your money is lost, stolen or the agent goes into administration, you can contact the agent's client money protection scheme to make a claim for compensation.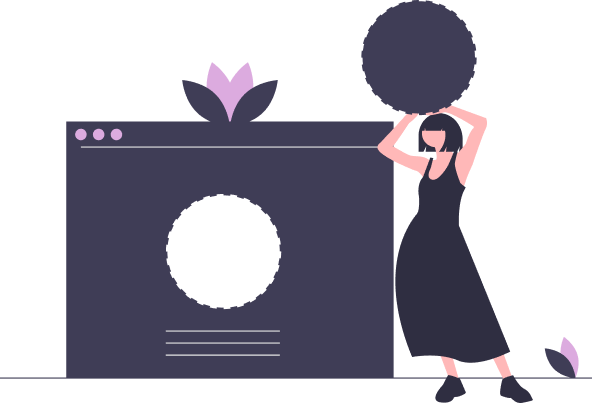 What do I need to look out for?
Certificate of membership
All Client Money Protect members must display their certificate in their office and on their website.
Window sticker
All Client Money Protect members should have our window sticker on display in their office.
If you are unable to contact your letting agent, report this to the local police and get a crime reference number.
Step 3
Complete the claim form
Start your claim, download our claim form, fill in the details and press send.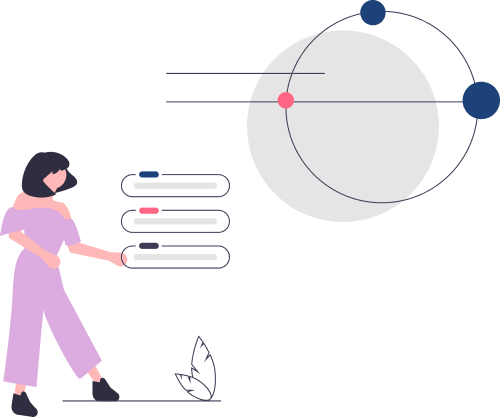 Our claims notification board
We are currently accepting applications for compensation claims for the following agents that no longer hold membership with Client Money Protect:
Ash Residential Property Management Ltd T/A ARPM, Cardinal Point, Park Road, WD3 1RE

Closing date for Compensation Claim Application: 30/09/2022

James Kitcher inc. Cotswold Lettings & Sales, 5 Middle Row, Chipping Norton, OX7 5NH

Closing date for Compensation Claim Application: 18/12/2021

Homepoint Estate Agents Ltd - 05039584, 122 Castle Croft Road, Wolverhampton, WV3 8LU

Closing date for Compensation Claim Application: 15/02/2022